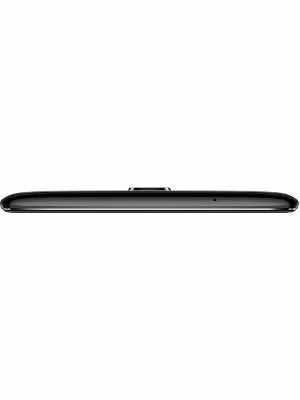 The highly awaited OnePlus 6 has been launched by the Chinese Company OnePlus. The phone features a 6.28-inch Optic AMOLED display, a notch above and carries a price tag of $529 for the base variant.
The phone will be available in three colors namely Mirror Black, Midnight Black & Silk White which is limited edition. It is powered by Qualcomm Snapdragon 845 processor along with two options of RAM (6GB and 8GB).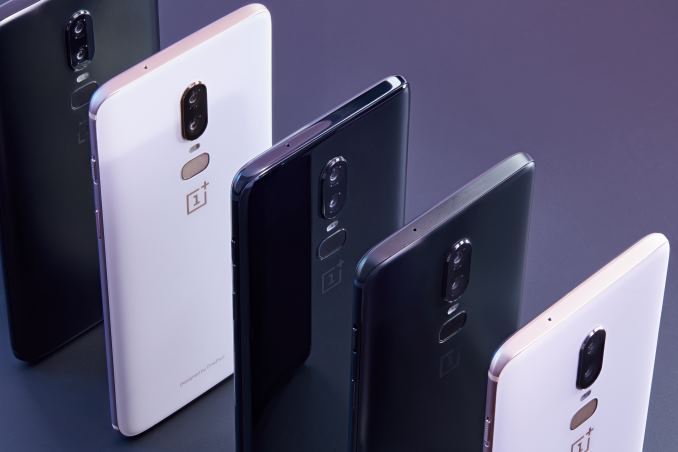 The look of the phone resembles the iPhone X and there are three storage options to choose from 64GB, 128GB or 256GB model as per your requirement. According to Carl Pei, OnePlus' co-founder, OnePlus 6 is the fastest flagship device launched, Hence the tagline "The Speed You Need."
The camera of the phone has not much changed since OnePlus 5T; the latest model is equipped with a 20 MP + 16 MP dual camera having f/1.7 aperture rate. Optical image stabilization has also been added for clearer photos. One major change in the camera department is the 19% increase in the size of the primary sensor in the vertically placed dual camera setup.
Users can record 4k Video up to 60 fps which is an unprecedented feature. A default video editor has also been provided for editing videos.
OnePlus have explicitly described no official IP rating in the event, but the device carries the label of 'improved water resistance.'
Surprisingly, OnePlus 6 has an audio jack, and OnePlus also launched its wireless Earphones to compete with Apple.
Sale of OnePlus 6 will begin in India from May 21 for customers who have subscribed to Amazon Prime and from May 22 otherwise. Price from India has not been revealed yet but expect it to fall in the bracket of INR 37,000 to INR 40,000 for the 64 GB variant.